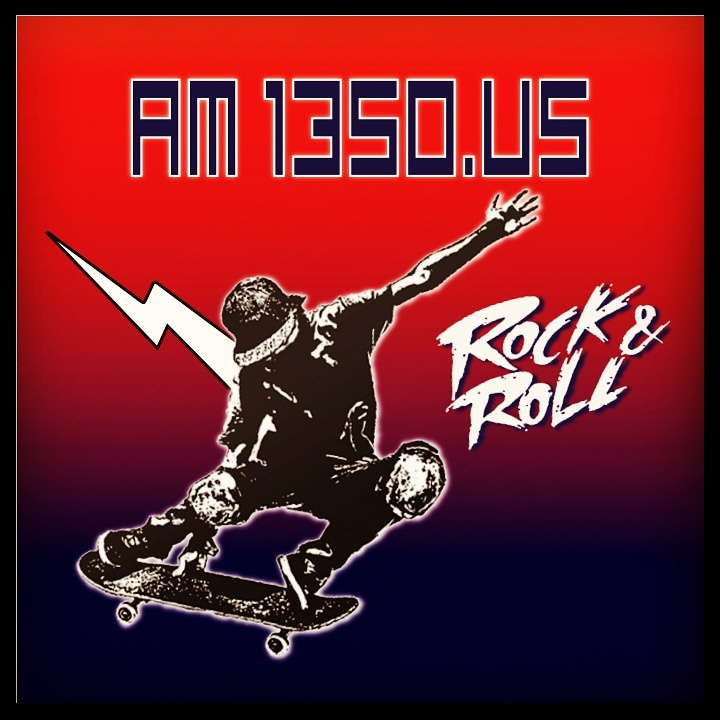 AM1350.US Studio has been in the music industry for a very short time yet we have taken great strides since 2017. With the availability of new technology, we now have the operating systems to provide a music license with the lowest cost in the industry. This license covers any establishment in operation who wishes to add more variety of music and programming from our streaming service direct from our studio website. Our programs are the Work Session that plays 50' Rock a' Billy to 80's. Our second program we have is our Skate Session where we play your favorite music from the 80's to 90's and beyond. Because we appeal to the skate life we play everything great.
We are licensed under BMI, ASCAP, SESAC, and PRS. Soon to add another thanks to all our new subscribers additional artist from SOCAN. In case you may wonder, these abbreviated names above are the main licensing groups who provide lawful music plays for our business subscribers. Did you know we can receive song request from store employees and owners to make one's work day better? We are about the local community, local bands and you. We broadcast 24/7 and our price is only $50 dollars per year. That works out to approximately 7 cents per day. At this daily cost, this music license provides a carefree price tag for any business. After all, we are not just connecting devices we are connecting our communities and making businesses and local bands known on our station. We are striving to get every business legally compliant so business owners do not have to worry and will be protected from fines
and from high operating cost.